Metal Product Supplier in Regina
Cyclone Metal Products is a metal fabrication company located in Regina, supplying a range of metal components for industrial and commercial applications. Read through our products below, and be sure to contact us with any further questions or if you would like to place an order!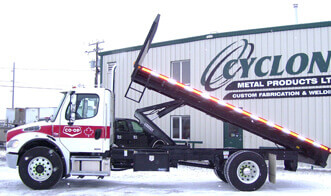 Hoist Deck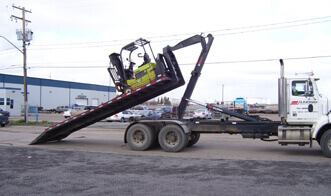 Lift On/Off Deck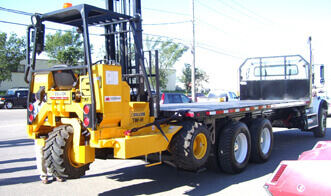 Fork Lift Deck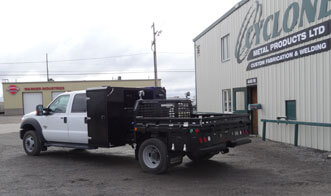 Oil Field Service Deck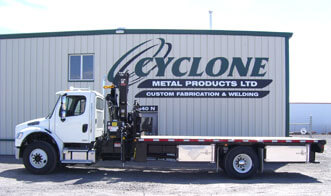 Crane Deck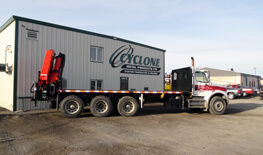 Crane Truck Deck
---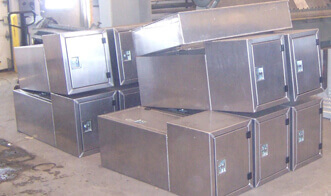 Alum Cabinets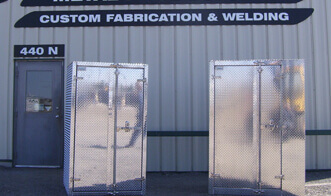 Alum Upright Cabinets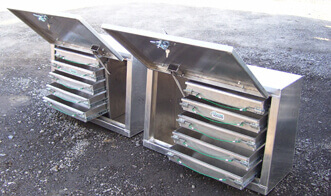 Drawer Pack Cabinets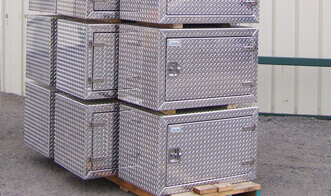 Alum Under Slung Cabinets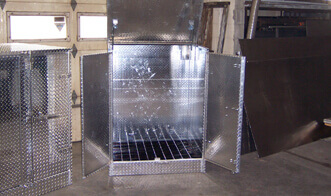 Propane Fill Cabinet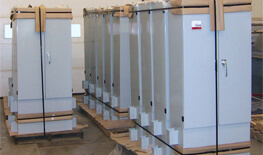 Sask Power Cabinets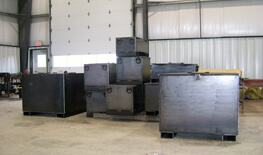 Skid Cabinet Pack
Alum Tank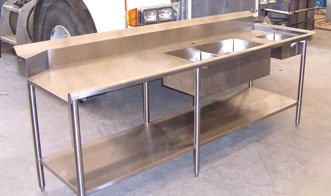 Stainless Steel Table With Sink
---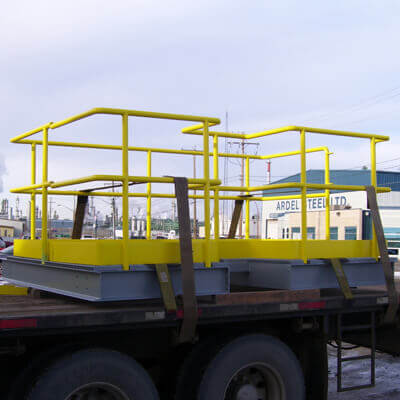 Deck/Platform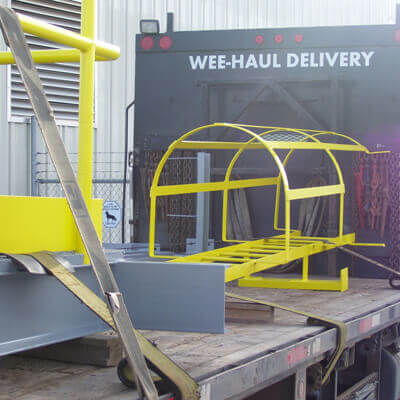 Ladder/Cage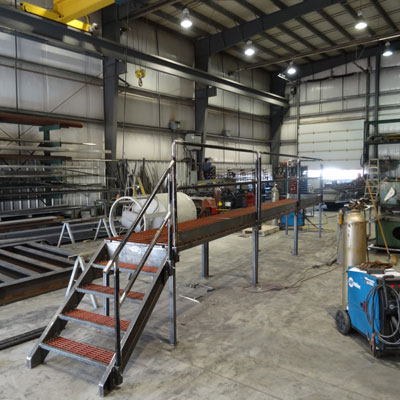 Platform Stairs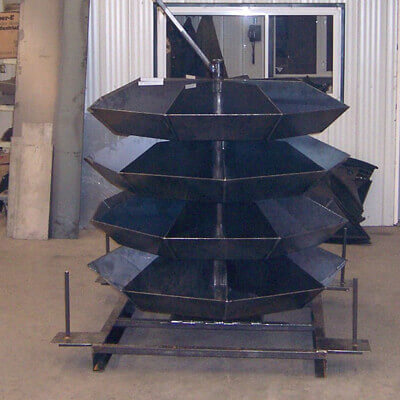 Rona Nail Bin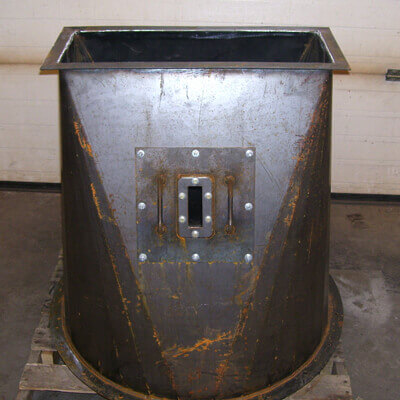 Transition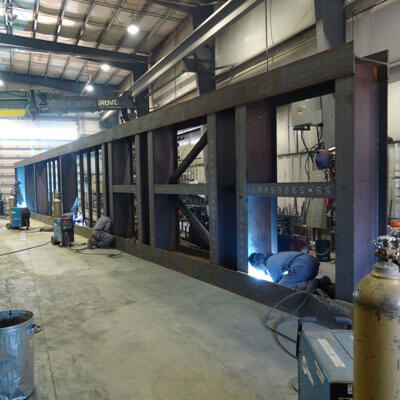 Drilling Rig Frame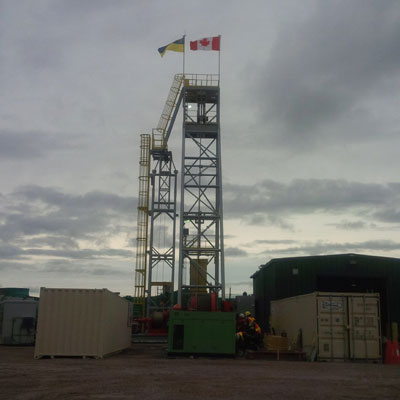 Drilling Rig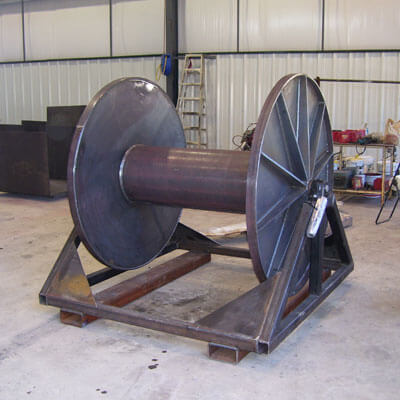 Spool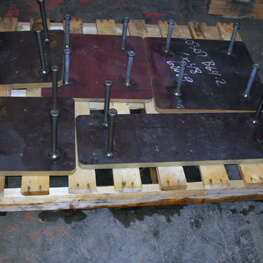 Imbed Plates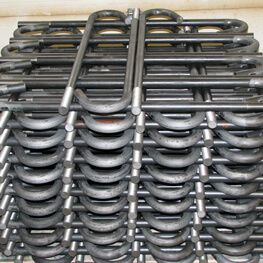 Anchor Bolts
King's Choice Smokehouses
Convection Air Series
Our CA models (CA 250 and CA 500), offer state-of-the-art technology for all stages of meat processing.
Standard Features
500 lbs. or 250 lbs. capacity
Fully automated cooking and smoking process
Two stage automatic, individually timed temperature controller
Internal product probe with automatic shut down
Auto start feature
Product shower with floor drain
Stainless steel continuous welded construction
External smoke producer
10 tier easy glider product cart
Left or right handed door swing
Optional Features
Microprocessor control
Horizontal air flow panels
Humidity control
Automatic smoke generator
Specifications
250SS Exterior — 37" w x 35" l x 80" h
250SS Interior — 34" w x 32" l x 93" h
500SS Exterior — 63" w x 55" l x 93" h
500SS Interior — 48" w x 47" l x 70" h
Electrical — single phase/3 phase 120-208 or 240 volts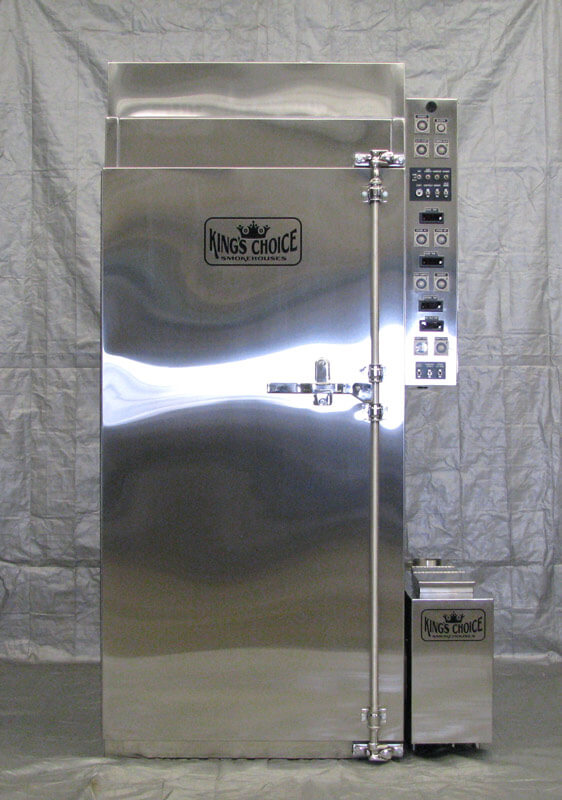 CA 150GS
This model offers many of the great features available in our higher end CA models at a fraction of the cost.
Standard Features
150 lb. capacity
Single stage temperature controller and timer
Internal meat product probe with automatic shut down
Product-shower with floor drain
Galvanized steel construction or stainless steel construction
Left or right handed door swing
External smoke producer
5 tier easy glider product cart
Optional Features
Horizontal air flow panels
Automatic smoke generator
Specifications
Exterior — 37" w x 33" l x 80 h
Interior — 34" w x 32"l x 69" h
Electrical — single phase 120-208 or 240 volts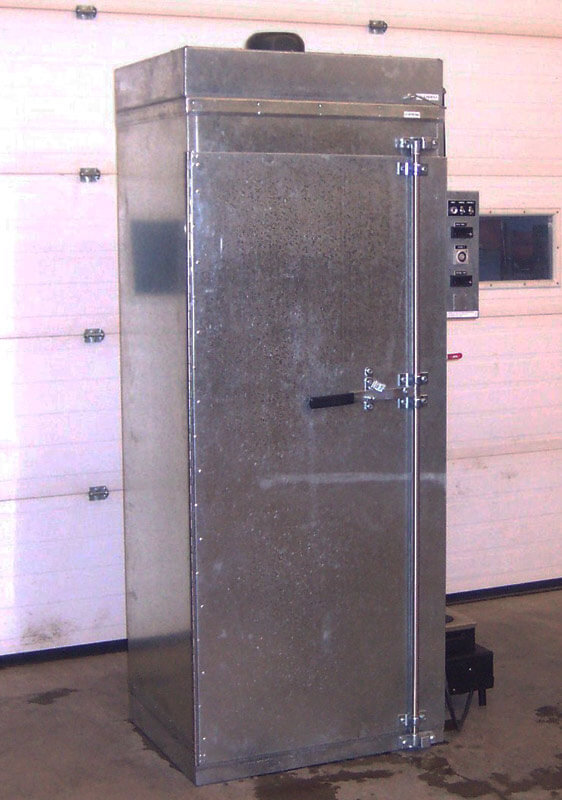 Product Accessories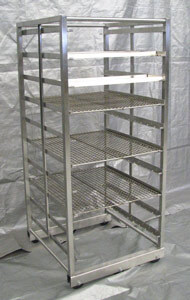 A number of additional product accessories are available to enhance the use of your King's Choice smokehouse, which include the following:
Specifications
5 tier or 10 tier easy glider product carts
Automatic smoke generator
Horizontal air flow panels
Stainless steel jerky shelves
Stainless smoke sticks